At House of Common 11b Fairmont Avenue https://www.facebook.com/houseofcommon/ 5-10$ Suggested or PWYC.

Alex Pelchat is a guitarist from Montreal interested in finding the missing link between harsh noise and overwhelming silence. Influences include Keiji Haino, Anthony Braxton and Takoma Records. He plays in various bands including *Shining Wizard*, BYHD, Leftovers Diable, Gens Chrétiens and Shortest Longest Day.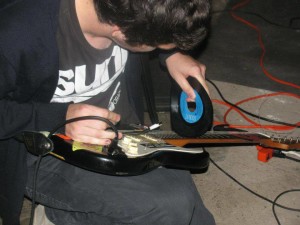 David Jackson is a guitarist from Ottawa interested in finding the missing link between silence and overwhelming harsh noise. Influences include Merzbow, Tony Conrad and Sun Records. He no longer plays in bands including North, Red Pony, and MiG20.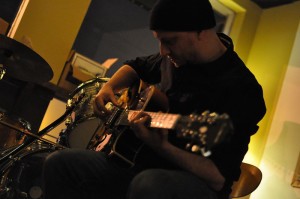 Linsey Wellman is an Ottawa based saxaphonist rumored to be joining us in noisy solidarity.