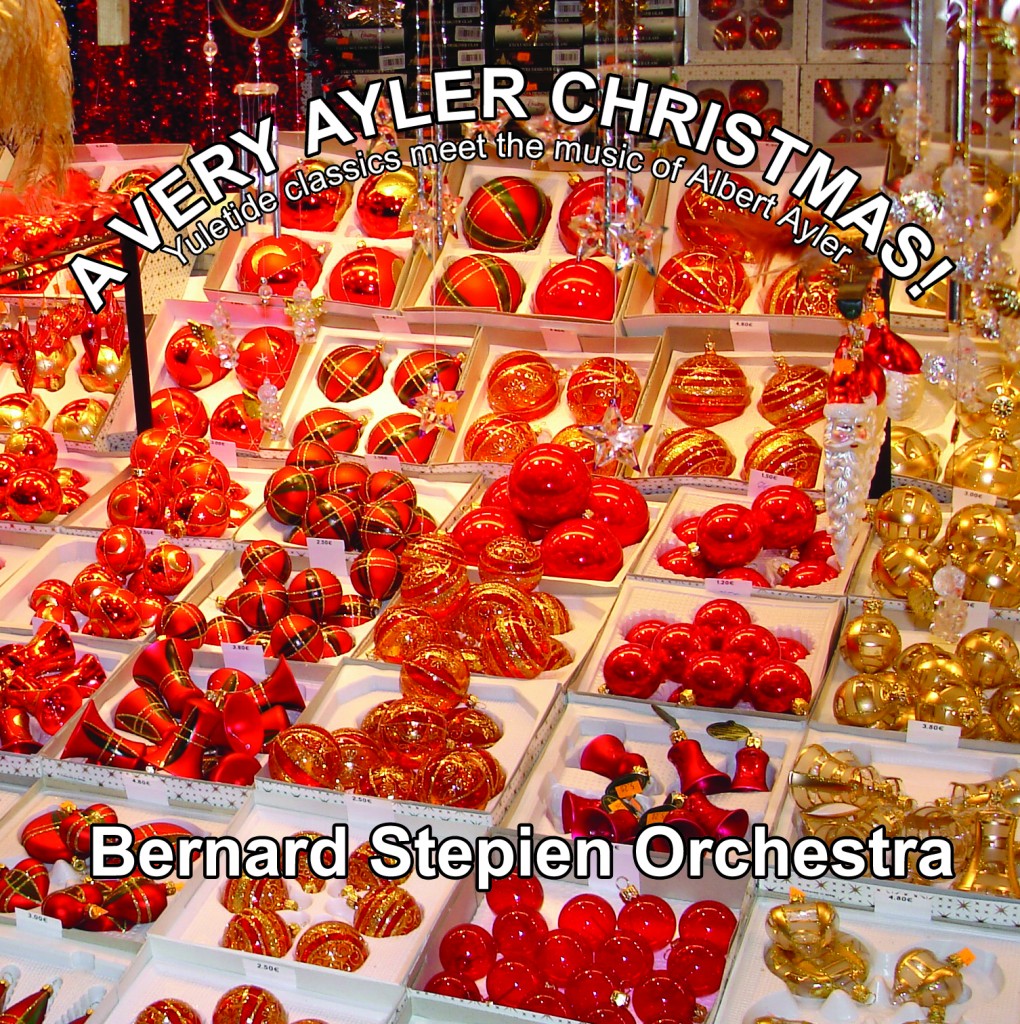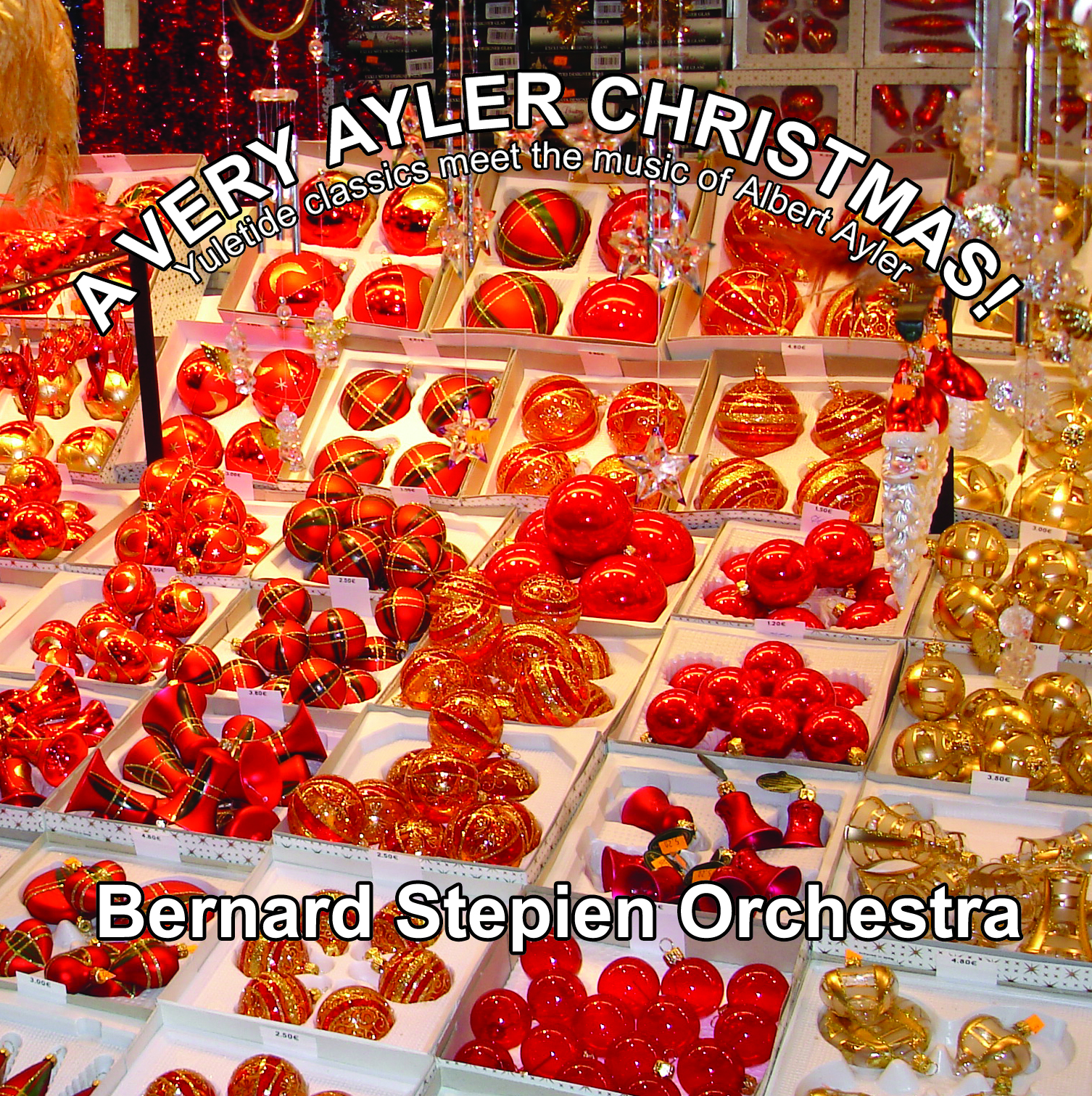 Bernard Stepien – saxophone, accordion
Jennifer Giles – accordion
David Jackson – guitar
Adam Saikaley – keyboard
David Broscoe – reeds
Linsey Wellman – reeds
Scott Warren – drums, electronics
and perhaps more…
Join orchestra chief Bernard Stepien as he leads his merry band of elves through a spirited mash-up of seasonal songs with our favourites from the immortal Albert Ayler!
Also: an opener by Rémy Bélanger de Beauport
Originally from Québec City, Rémy's artistic practice as an experimental musician dates back to his teenage years. Influenced by Karlheinz Stockhausen and Nirvana, he publishes a first recording in 2003, with noise trio Soda Pop for a Déluge/Alterflow compilation. The same year, he releases an album as duo KL6 39E, on guitar, before switching over to the cello, starting the Fenaison trio with a first album on Ambiances Magnétiques in 2007.
Since then, he has been active in many long and short term projects: as a singer in Ensemble Partiel, he has performed in Stimmung, by Karlheinz Stockhausen; as a free-improv cellist, he has played in Le Veau / The Veal on Cuchabata Records (Faire l'amour aux banques, 2015) and is regularly invited to play one-off concerts. As the cellist in GGRIL (an improvisers' orchestra based in Rimouski, Québec) he can be heard on Combines (Tour de bras, 2015) and has performed in France and Italy as part of a European tour in 2016. While living in Berlin in 2015-2016, he formed string trio THUYA with bass player Klaus Kürvers and violinist Gerhard Uebele (Live @ the CLUB, Creative Sources Recordings, 2016) and joined the Berlin Improvisers' Orchestra. He has recently released a flexidisc Angenehmer Duft on Kohlenstoff Records and a solo album D'éclisses on Ambiances Magnétiques.
—
Originaire de la Ville de Québec, Rémy développe une pratique de la musique expérimentale dès l'adolescence. Influencé par les musiques de Karlheinz Stockhausen et de Nirvana, il publie pour la première fois en 2003 avec son trio bruitiste Soda Pop pour une compilation Déluge/Alterflow. Il enregistre également en 2003 à titre de guitariste du duo KL6 39E avant de se tourner vers le violoncelle et fonder le trio Fenaison, pour qui il enregistre sur étiquette Ambiances Magnétiques en 2007.
Depuis, il participe à plusieurs projets à durées variables : chanteur membre de l'Ensemble Partiel consacré à l'interprétation de la pièce Stimmung de Karlheinz Stockhausen, violoncelliste improvisateur au sein du trio Le Veau / The Veal sur étiquette Cuchabata records (Faire l'amour aux banques, 2015) et invité régulier lors de concerts ponctuels. Violoncelliste du GGRIL (Grand groupe régional d'improvisation libérée), il participe à l'enregistrement de Combines sur étiquette Tour de bras (2015) et à une tournée européenne en 2016 qui le mène en France et en Italie. Résidant à Berlin entre 2015 et 2016, il y fonde le trio THUYA avec le contrebassiste Klaus Kürvers et le violoniste Gerhard Uebele (Live @ the CLUB, Creative Sources Recordings, 2016) et joint le Berlin Improvisors' Orchestra. Tout récemment, il produit un flexi disque, Angenehmer Duft, sur Kohlenstoff Records (2016) et un album solo, D'éclisses, sur Ambiances Magnétiques (2016).