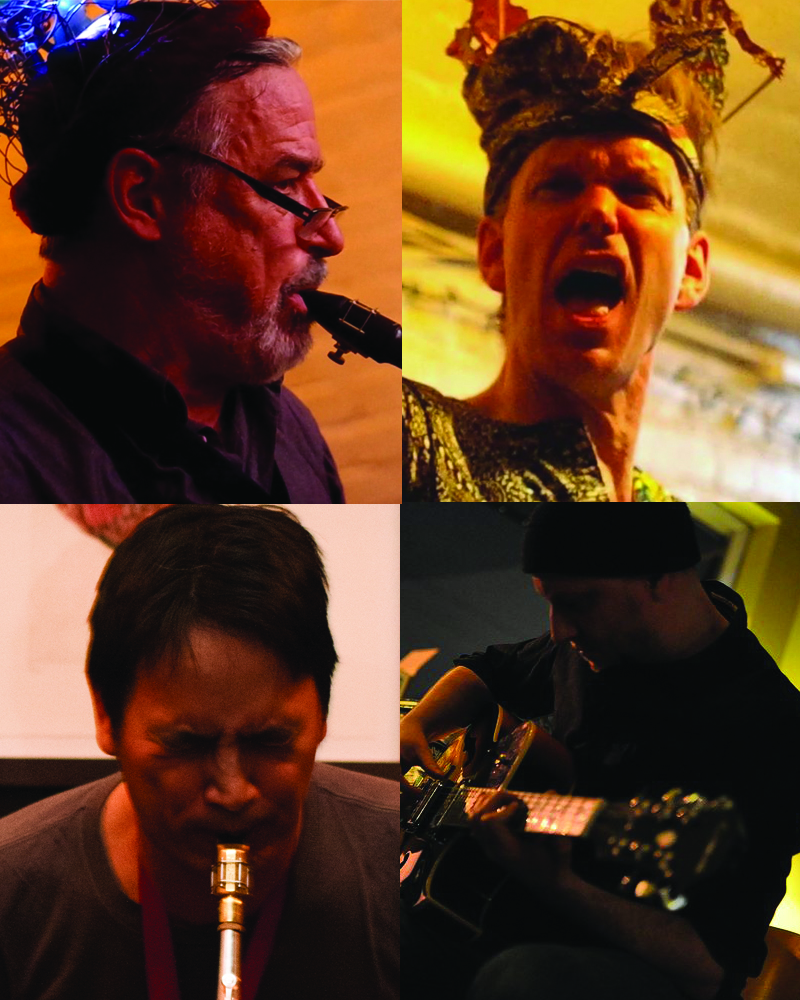 We've been holding concerts at IMOO since 2010, and we've never had a house concert – until now that is!
IMOO regular Bradley Evans has graciously offered his place in Kanata (off the March Road Queensway exit) as the location.  If you would like to come, email us at:
houseconcert@improvisedmoo.com for directions
for those of you who are on the email list, we will be sending out an address and directions on Tuesday morning.  If you are not on the email list, consider joining (there's a link on the homepage).
The show will feature:
Rory Magill – xylophone
David Broscoe – reeds
David Jackson – guitar
Linsey Wellman – reeds
Hope you can make it out!